20 AWESOME THINGS YOU HAVE THE POWER TO DO
by
elementhealing
This is a great post. We really do have more power than we think!
Energize Your Thoughts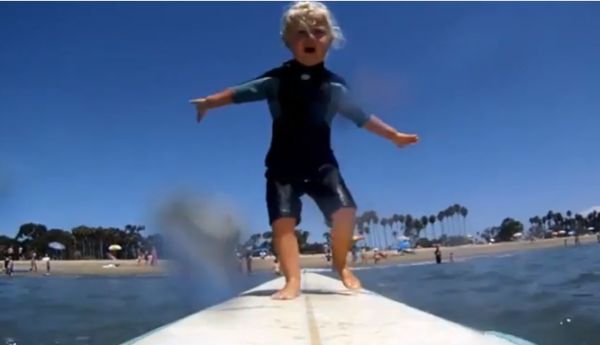 Image courtesy of neatarama
Life is full of ups and down, but no matter what the journey of life hands us there are still some awesome things that we have the power to do. By being awesome and that is to do the things that we can do, we are opening the door to possibilities. What awesome power that you are capable of will you exercise today?
Let's look at some of the things you have the power to do:
You have the power to show someone kindness
---
You have the power to be create/ to be creative
---
You have the power to face your fears
---
You have the power to go beyond limitations
---
You have the power to pursue your passion
---
You have the power to achieve more out of life
---
You have the power to tap into your greatness and showcase your uniqueness
---
You have the power to believe…
View original post 205 more words